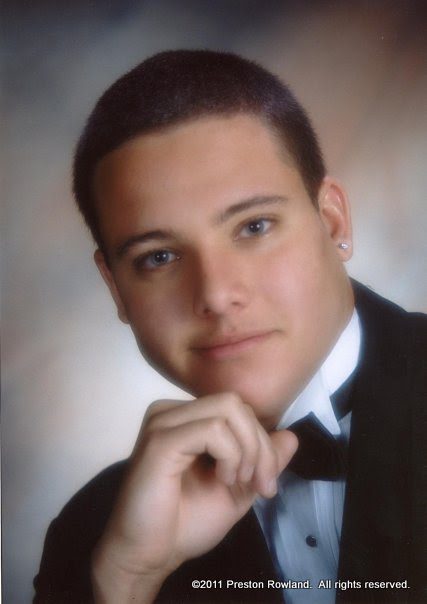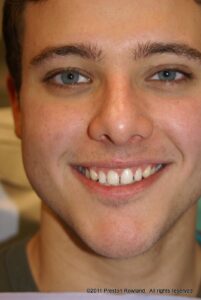 Amine has all the assets to be successful except for one, a Confident smile! Ever since Amine was a child and his adult teeth erupted, he has not been happy with his smile. Amine's smile recollection were "there were space between my teeth". It was especially profound, when I asked Amine to bring in some school photographs of him smiling. He said that he could not find any, explaining that he did not even want to smile for his high school senior photographs.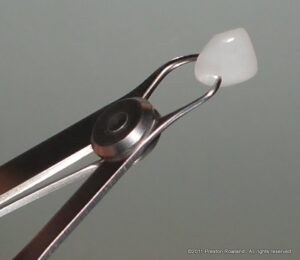 Amine was the perfect candidate for Lumineers. Amine's teeth were small, discolored, and there were many spaces between his teeth. Orthodontics would not have addressed all of these problems. Only minimal preparation Lumineers was the SMILE SOLUTION to all these issues. Minimal preparation Lumineers are not appropriate for all patients. In most cases they do not require anesthesia (needles) or temporary crowns, which are required with traditional crown preparations.
Because of his smile width, we decided to do eight Lumineers on his front top teeth; his lower teeth were fine except for the color. To solve this we will be whiten his lower teeth with Philips Zoom© to match his Lumineers.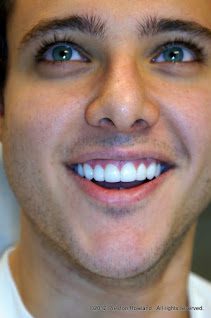 DENTISTRY FOR THE ENTIRE FAMILY
8441 Belair Rd., Suite G-3, Nottingham, MD 21236 I Phone: (410) 529-3264 I E-mail: [email protected] Preston Rowland D.D.S. provides exceptional dental care to those in Nottingham, Perry Hall, Parkville, Kingsville , Glen Arm.