Rowland Family Dentistry &
staff provides quality dentistry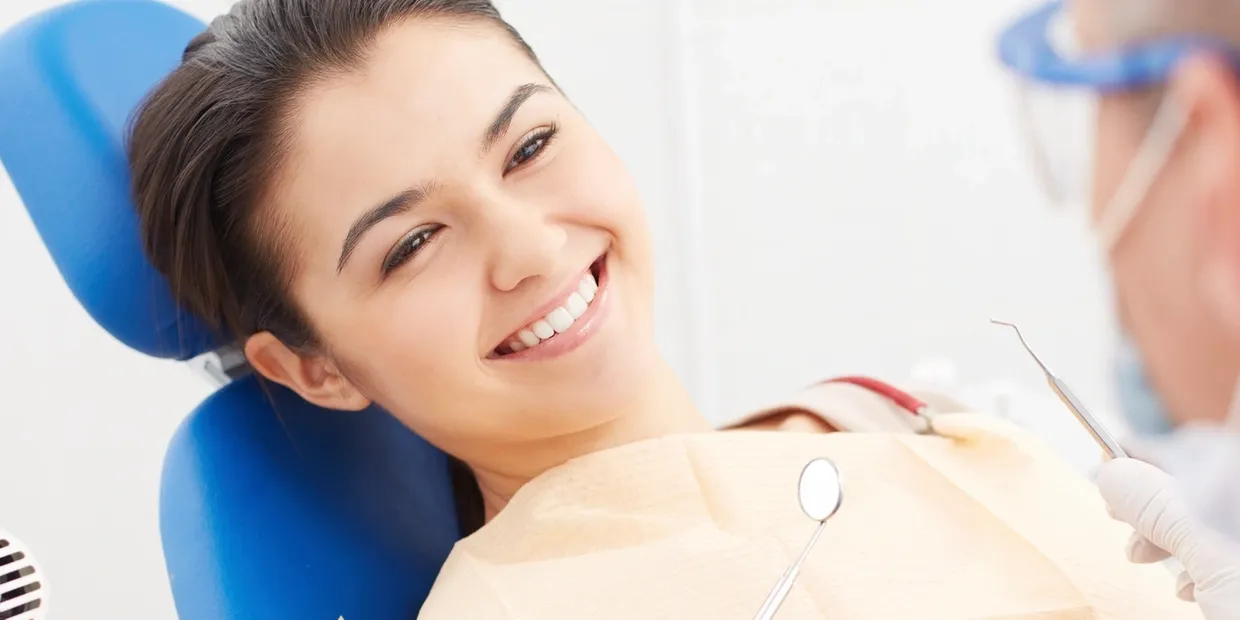 Dr. Rowland has been providing dental care in Perry Hall, White Marsh and Nottingham. Dr. Rowland offers a broad array of services, from implants to Invisalign®.
Dr. Rowland's team has the professional experience to realize that there is no such thing as one-size-fits-all treatment, so we never use a
one-size-fits-all approach to your dental treatment.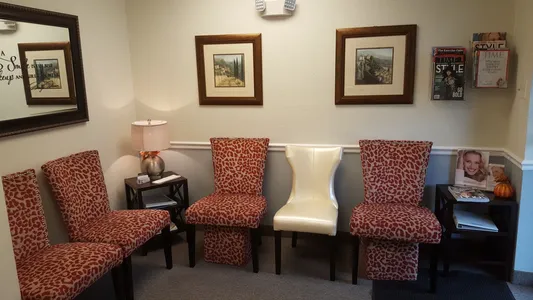 Dr. Rowland's Individualized Dental Care
Dr. Rowland's central mission is to provide you with personalized, high-quality dental care in Perry Hall. We are a team dedicated to improving and maintaining your oral health. Whether you need preventative care, cosmetic dentistry, or oral surgery, you will love your teeth.