Services Include Implants, Invisalign®,
Crowns and Veneers.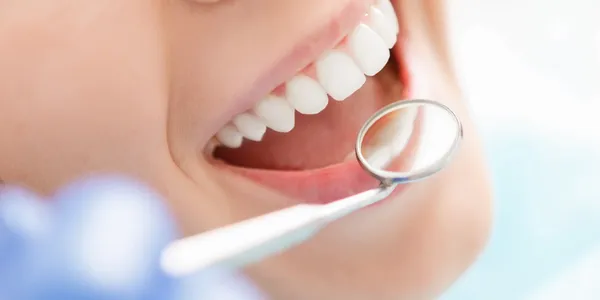 1. PREVENTATIVE
SERVICES
Efficient preventative care is key to having a healthy smile. Regular checkups will allow our team to diagnose oral cancer, gum disease, and tooth decay before they spread and become a problem.
2. COSMETIC
PROCEDURES
Whether your teeth are the wrong shape, dark stained, or chipped, Dr. Rowland can treat your teeth with minimal invasive Lumineer® for the best smile.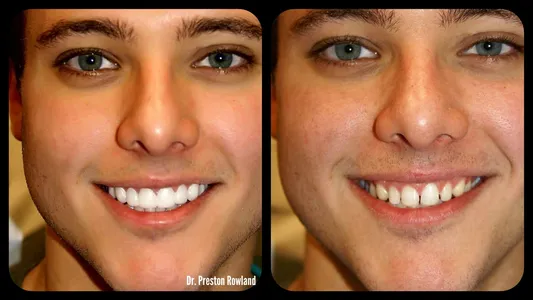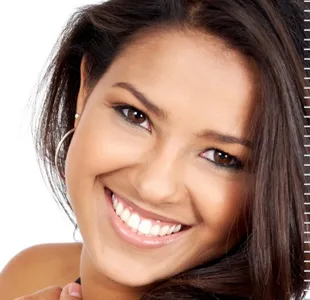 3. TOOTH WHITENING
WITH ZOOM
GIVE YOURSELF A GREAT SMILE WITH INVISALIGN. NO WIRES OR BRACKETS HURTING YOUR LIPS AND CHEEKS.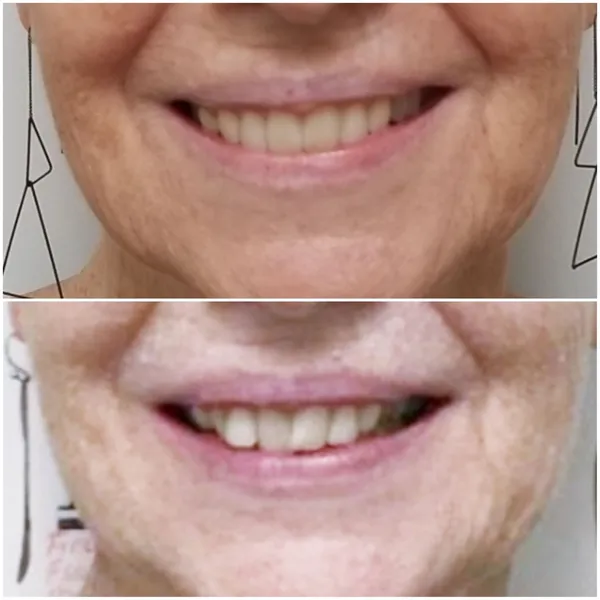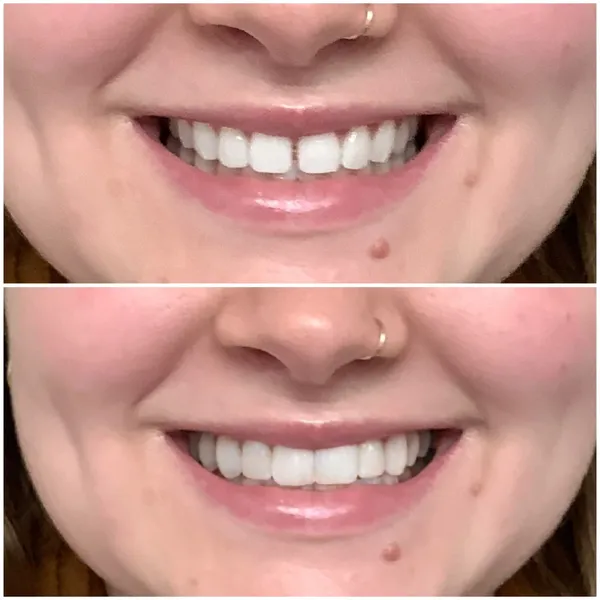 5. INVISALIGN SMILE
VIEW APP
See what Invisalign treatment can do for you! Follow the link and take a picture of your BIGGEST smile.
REPLACE MISSING TEETH WITHOUT BRIDGES AND PARTIAL DENTURES. ALSO, IMPLANTS ARE A GREAT SOLUTION FOR LOOSE DENTURES.